About Us
The Gem is a privately owned Zimbabwean company that was launched in January 2021. We specialize in connecting corporates in the Mining industry with skilled personnel across Africa. Our focus is providing qualified and experienced personnel for executive, specialist and craft positions on temporary, contract or permanent basis.
The Gem is blazing the trail as the first specialist mining recruitment company of its kind in Zimbabwe. We believe we are uniquely placed to provide a specialist service to corporates in the Mining sector as it is one of Zimbabwe's leading industries with evolving needs. We also assist with placements within the SADC region and can also identify and provide services for corporates outside Zimbabwe.
To be the number one choice for mining recruitment services across Africa - changing lives one job at a time.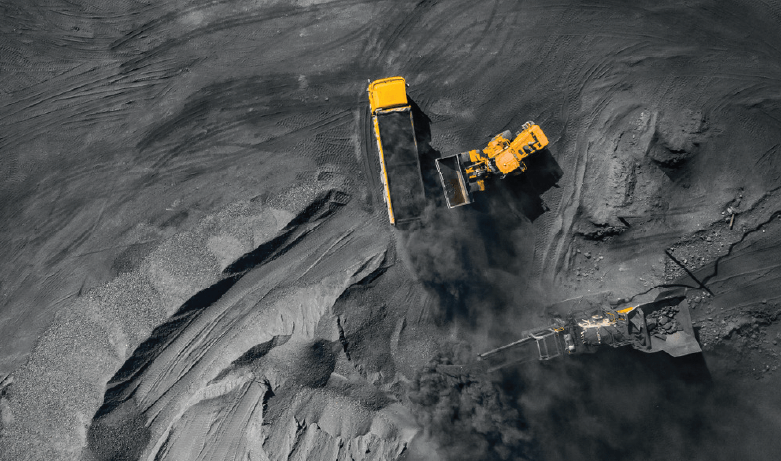 Why
Choose Us
---
We pride ourselves in our ability to head hunt and attract mining professionals with niche skills from all over the globe.
Our recruitment process provides a personal touch which ensures that our clients receive quality candidates which best meet their needs. We do not put you in a position to compromise or lower your expectations let alone settle for mediocracy.
Aware of the need for our clients to have a smooth recruitment process, we ensure a short turnaround time, providing a shortlist of suitable candidates within 48hrs. This is due to the vast database of potential candidates which is updated on a daily basis and continues to grow.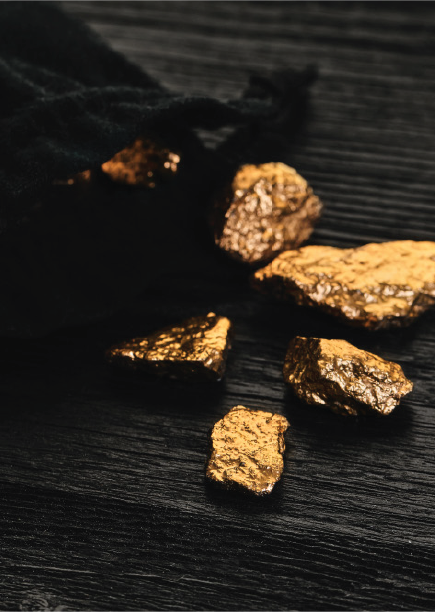 Our core focus is sourcing candidates with exceptional and often scarce skills. Our mining recruitment firm is focused on providing the right professionals and skilled staff for projects in the Coal, Gold, Platinum, Iron Ore, Chrome, Uranium, Copper, Nickel and Manganese sectors among others. We service all kinds of mining projects including but not limited to underground, surface, opencast, trackless, conventional, refining, smelting and coking. Be it for new mining projects or seasoned mining entities we are ready to provide you with the candidates you need.
As a mining recruitment firm, our scope of supply covers professionals e.g. management, engineering, technical and craft/trades at all levels of seniority from apprentice through to C-suite. These include but are not limited to Specialist Engineers, Mining Managers, Geologists, Metallurgists, Project Managers, Health & Safety Officers, Environmental Managers, Mining Artisans, Millwrights, Earth moving specialists and Mechanics.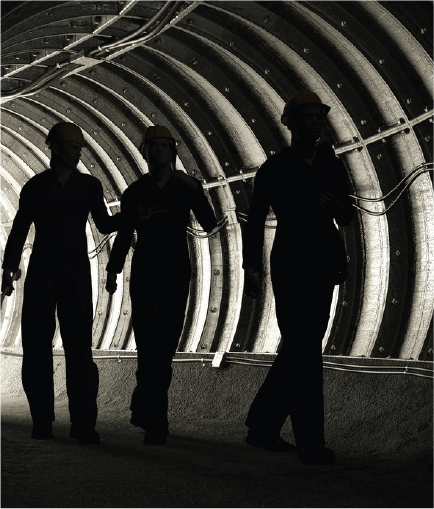 Specialist Recruiters For
Find Work
---
Register with us TODAY by sending your resume/CV to apply@thegem.co.zw. 
Send "Add me + your full name" via WhatsApp to +263 71 309 8863 to receive job alerts via WhatsApp. 
For more information contact our recruitment team:
Email: admin@thegem.co.zw / info@thegem.co.zw
Phone: +263 71 309 8863 / +263 78 386 3791
Find Talent
---
Unlock access to our extensive database of qualified and experienced candidates.
Contact Our Managing Consultant:
Email: nyasha@thegem.co.zw
Phone: +263 71 546 6837
---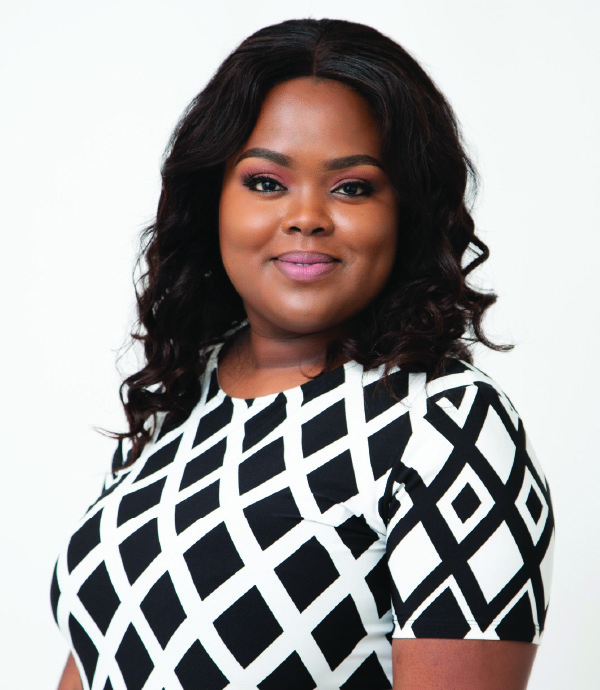 Nyasha Gwata
Managing Director
---
Tapiwa Gwata
Operations Director
---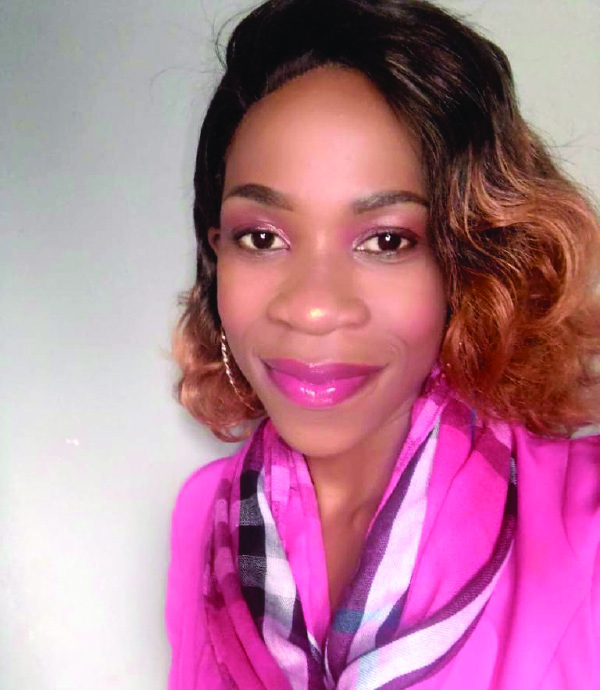 Faith Katanda
Administration Manager
---
Employers:  +263 71 546 6837
Job Seekers: +263 71 309 8863
info@thegem.co.zw
Get in touch with us today
---